Congratulations on Pursuing Your Own Trading Education!
So few traders ever take the time to really educate themselves about the markets. By focusing on your education, you've set yourself apart from the others, and you deserve a pat on the back. It's terrific that you've made a commitment to yourself to become an ultra-versatile trader, capable of sniffing out hidden profits in the sharemarket.
If you don't receive your tax invoice via email within the next hour, check your spam folder. 
Still hasn't arrived?
Email us at:  

---
Just booked into the Mentor Program? You need this…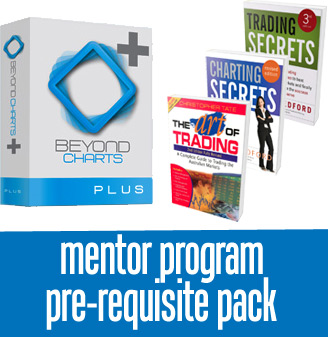 As a new Mentoree – you need to make sure you have all of the pre-requisites for the course. Say…
"Yes! I want to get all of the pre-requisites for the Mentor Program, so I can trade like a machine."
"I understand that I'll receive 3 exceptional trading books at a discount, ($107.87 instead of $119.85) and the charting package 'Beyond Charts+' ($595.00) so I'll be ready to get the most out of the Mentor Program."
Wrap this up right now by clicking here.
Well done, and we hope to see you back shortly.